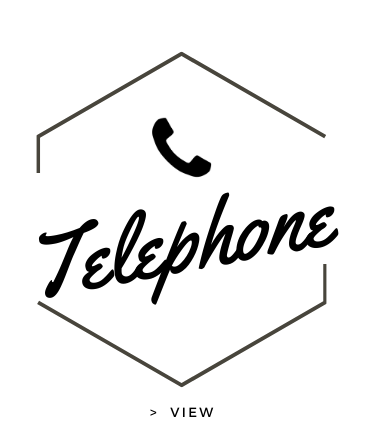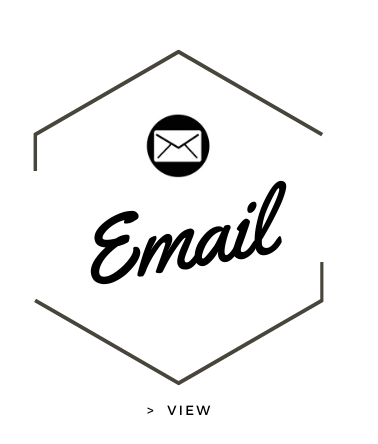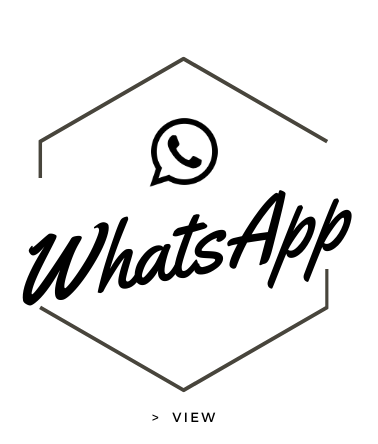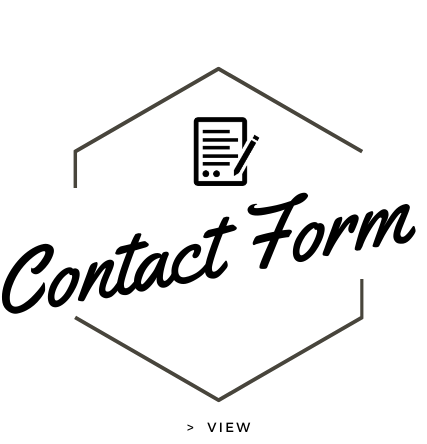 HEAD OFFICEUnit 5, Catford Hill, London, SE6 4NU
VISIT US
BY CAROur head office is located on A205 Catford Road. You can access to our premises by turning into the slit road to Halford and Wickes. You will then need to continue following the road where you will see grey metal gates. Once you pass the metal gates you will need to continue down the road and will see the entrance to La Diva following a set of blue gates.
BY TRAINIf you're travelling by train, we're a 5 minute walk from Catford Bridge and Catford train station.
I just came here for shopping and the prices were fantastic I will be using them again
Zoe Austin-walker
2020-09-18
The guys at la diva are awesome and they keep their prices as low as possible. They are very efficient and friendly 👍
Friendly & professional suppliers with competitive prices. I use them regularly for collection orders. Thank you to all the staff!
Excellent customer service and fast delivery
Always very polite staff when placing orders, great Pricing and deliveries are always on time.
Best place to buy drinks treat you like family
Best drink supplier in london. Dealt with them for a long time. Reliable, great customer service and excellent prices ⭐️⭐️⭐️⭐️⭐️
Ayodeji Sanniola
2020-01-30
Fast delivery and great offers