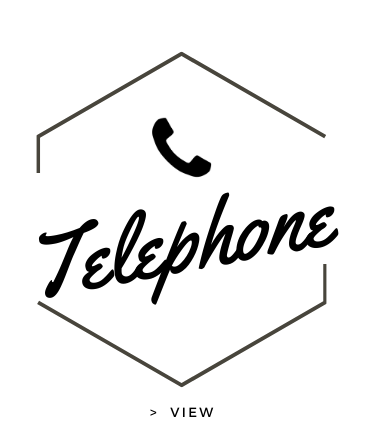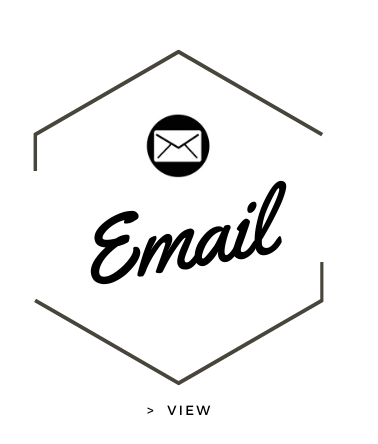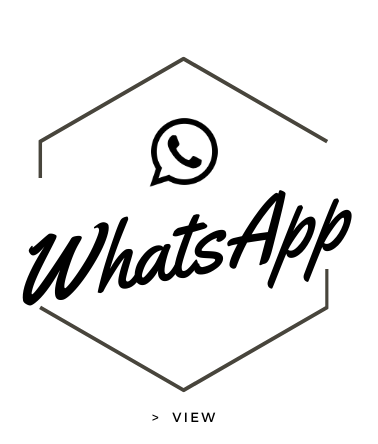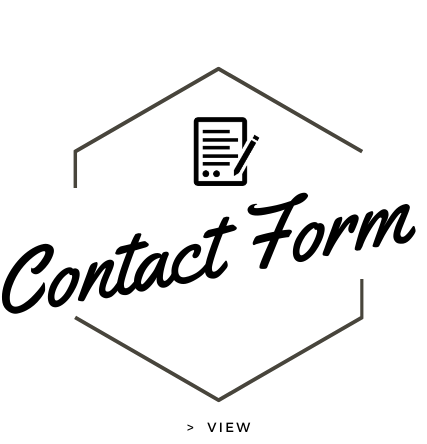 Veronica Cilento
10/11/2023
Chris and Omar
Danny Woodhouse
02/11/2023
Emmanuel & Pete delivered to me today - prompt delivery and everything was exactly as expected… would defo recommend
IZAK Management
02/11/2023
Great service Kyle and Emmanuel
Kyle & Emanuelle prompt delivery @Xenia Japanese lounge bar..
omar chrıs great
Ozgur taylan Otun
02/11/2023
Omar Chris
damientheblondeguy
02/11/2023
Chris and Omar were very helpful unloading drinks for us with the delivery
Ovidyu Dumytru
31/10/2023
Omar and chris great today
ibrahim kırhan
27/10/2023
Peter is excellent guy! Appreciate of his service and kindness Branded Beckenham
HEAD OFFICEUnit 5, Catford Hill, London, SE6 4NU
VISIT US
BY CAROur head office is located on A205 Catford Road. You can access to our premises by turning into the slit road to Halford and Wickes. You will then need to continue following the road where you will see grey metal gates. Once you pass the metal gates you will need to continue down the road and will see the entrance to La Diva following a set of blue gates.
BY TRAINIf you're travelling by train, we're a 5 minute walk from Catford Bridge and Catford train station.