Since our establishment in 2008, we have been working very hard to ensure our customers needs are met. Our very first venture into creating our own branded products was Loca Diva Triple Sec, in 2015. Since then, we have been growing our agency brands portfolio. 
 Hover over the images to get more information on our agency brands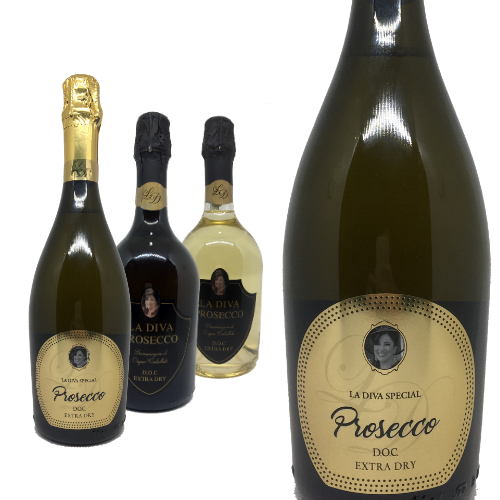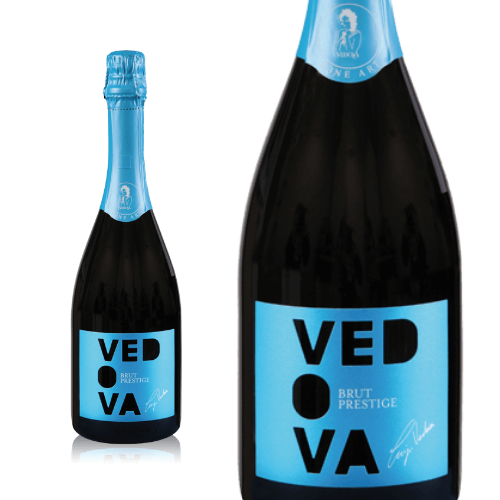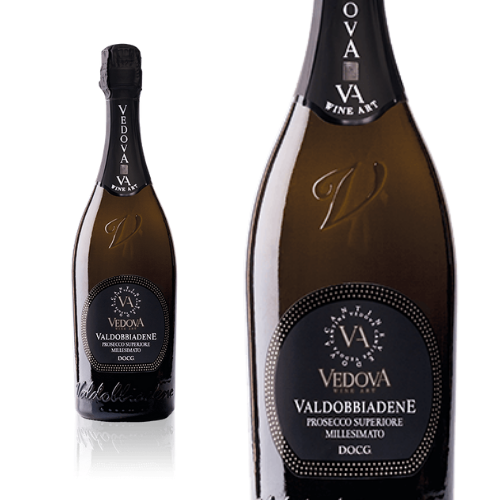 Our mission is to create a demand for great value premium brands within the market. We are offering great support by providing retros, promotions and menu designs for our customers.