Veronica Cilento
10/11/2023
Chris and Omar
Danny Woodhouse
02/11/2023
Emmanuel & Pete delivered to me today - prompt delivery and everything was exactly as expected… would defo recommend
IZAK Management
02/11/2023
Great service Kyle and Emmanuel
Kyle & Emanuelle prompt delivery @Xenia Japanese lounge bar..
omar chrıs great
Ozgur taylan Otun
02/11/2023
Omar Chris
damientheblondeguy
02/11/2023
Chris and Omar were very helpful unloading drinks for us with the delivery
Ovidyu Dumytru
31/10/2023
Omar and chris great today
ibrahim kırhan
27/10/2023
Peter is excellent guy! Appreciate of his service and kindness Branded Beckenham
At La Diva, we are dedicated in ensuring that our customers bar, clubs, hotels and restaurants requirements are met. With over 5,000 products including spirits, wines, champagnes, beers, soft drinks, cleaning essentials and many more. We pride ourselves in getting you the stock you need. We offer our very own delivery service whereby you can get your stock as early as next day. Open you account today, be added to our valued customer list and start saving!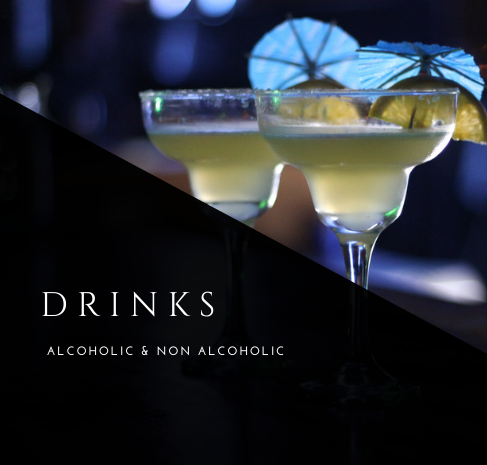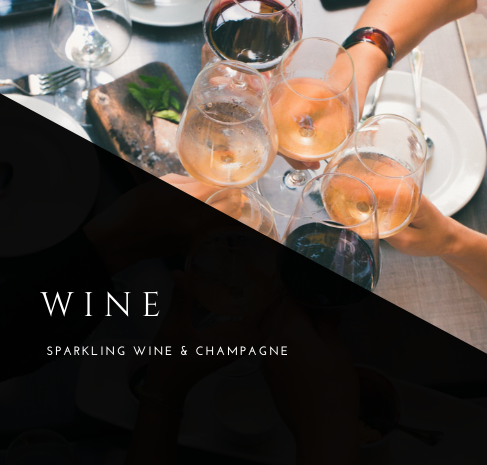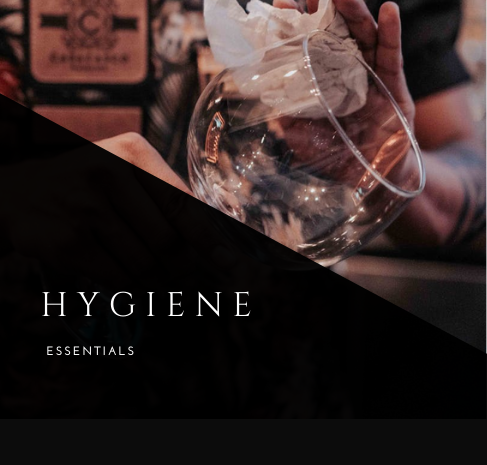 OPEN AN ACCOUNT TODAY
For all new account enquiries, please fill in our application form and one of our sales representatives will be in touch.