At La Diva, we are dedicated in ensuring that our customers bar, clubs, hotels and restaurants requirements are met. With over 5,000 products including spirits, wines, champagnes, beers, soft drinks, cleaning essentials and many more. We pride ourselves in getting you the stock you need. We offer our very own delivery service whereby you can get your stock as early as next day. Open you account today, be added to our valued customer list and start saving!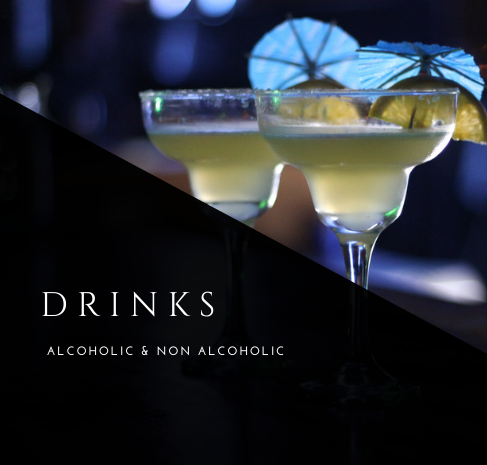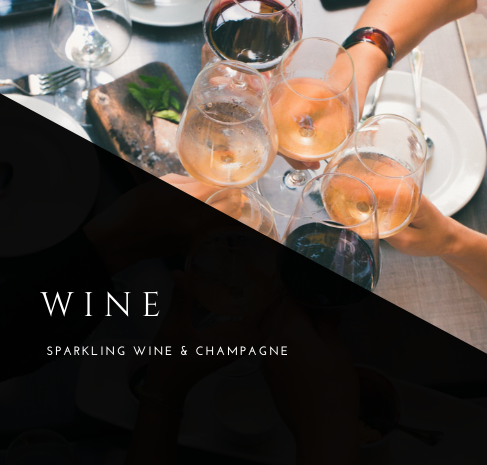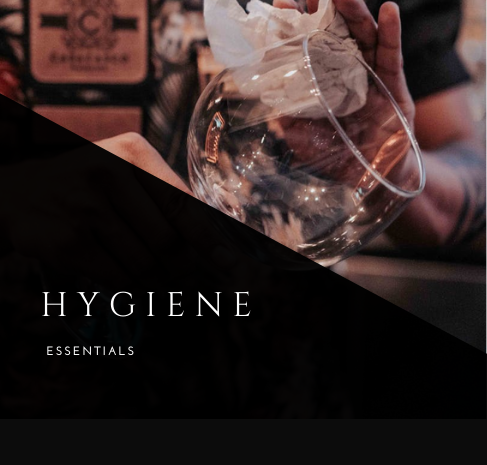 OPEN AN ACCOUNT TODAY
For all new account enquiries, please fill in our application form and one of our sales representatives will be in touch.