De – das forum für studenten samstuds letzte aktivitäten essay schreiben englisch studentenseite.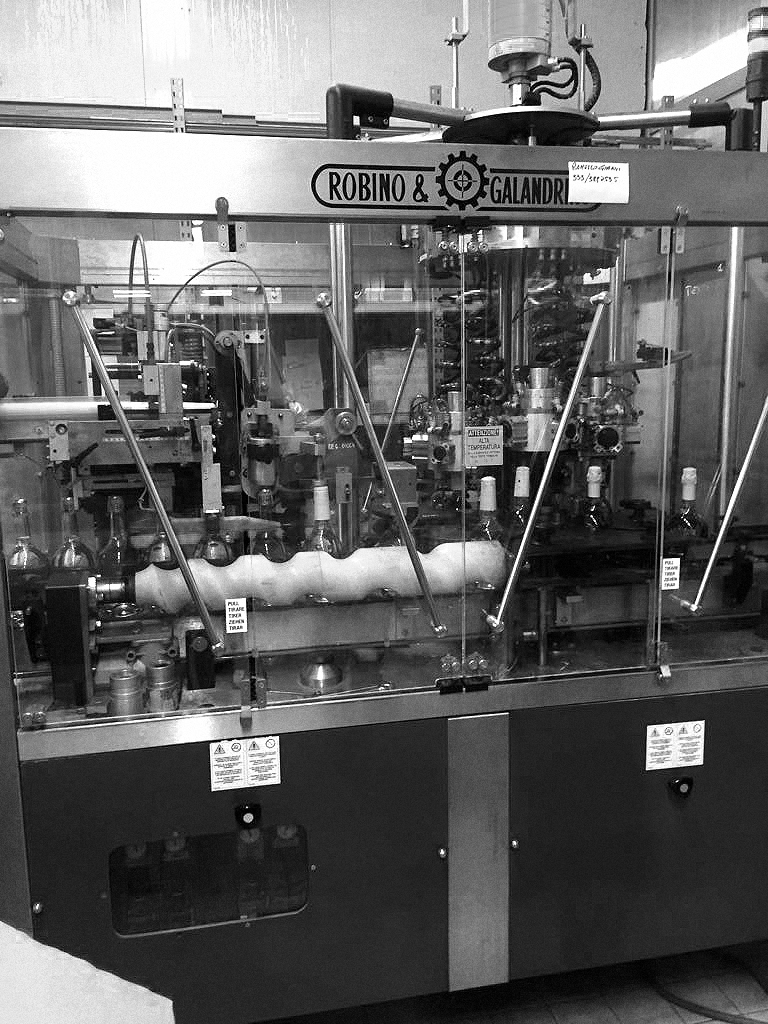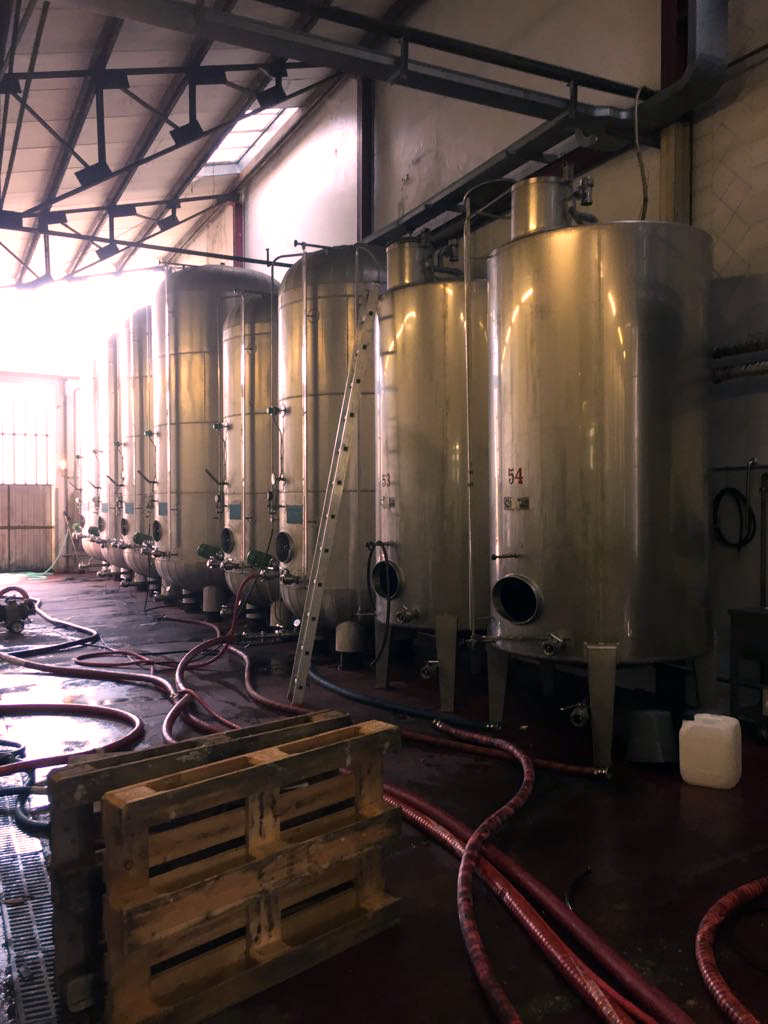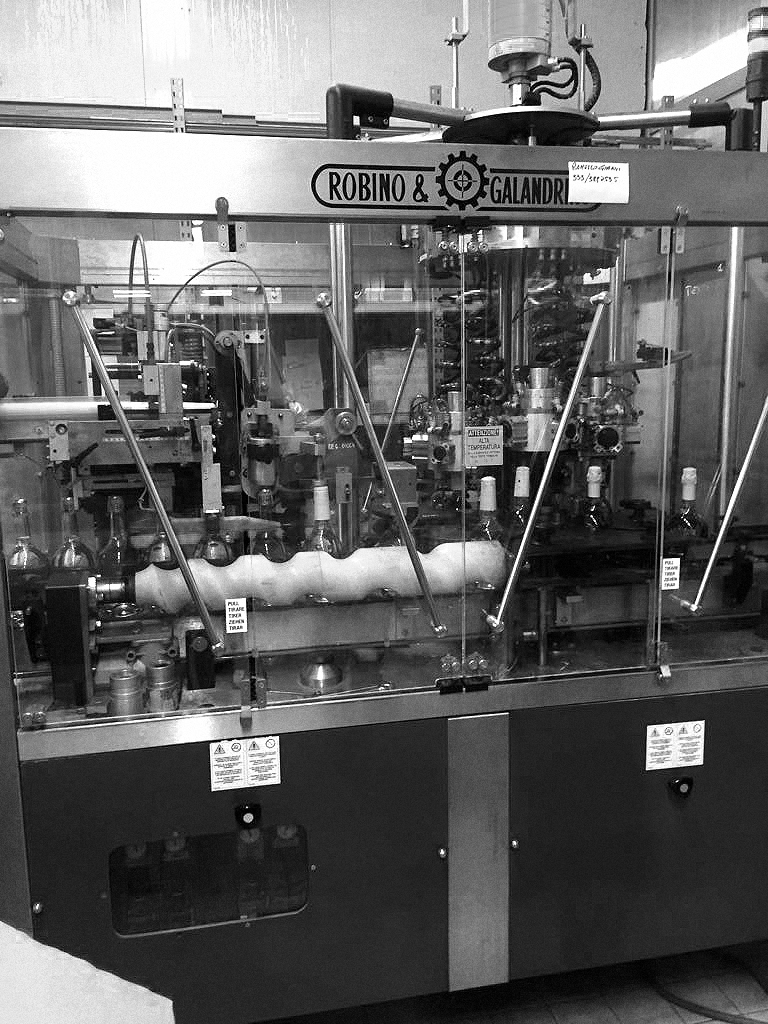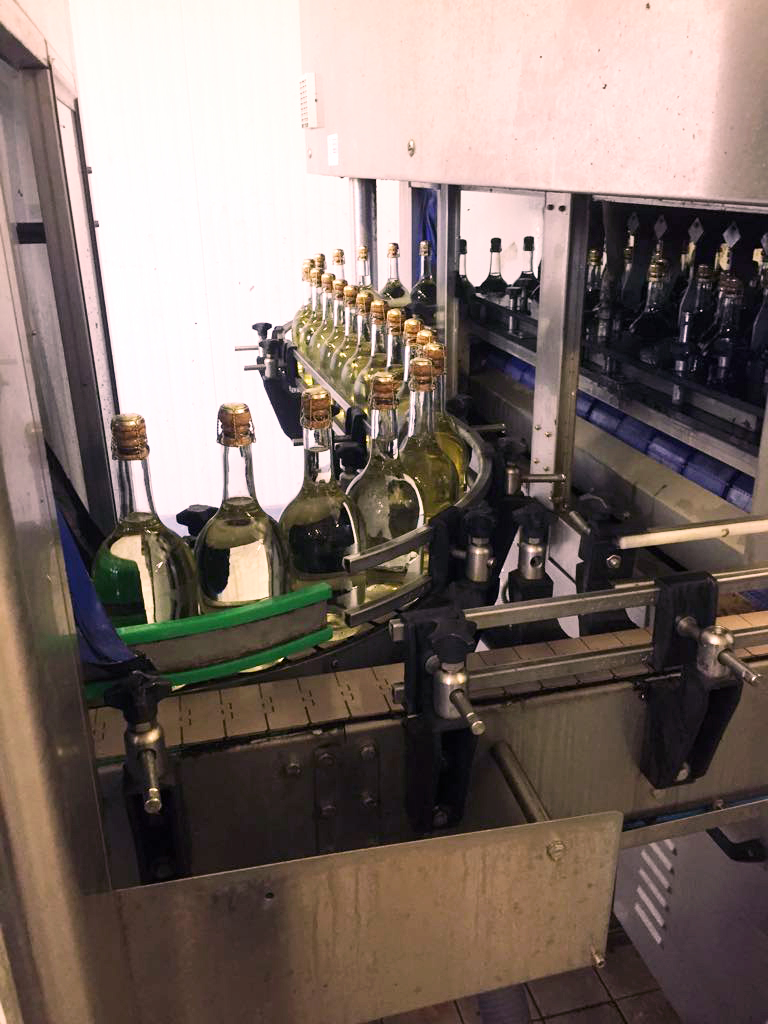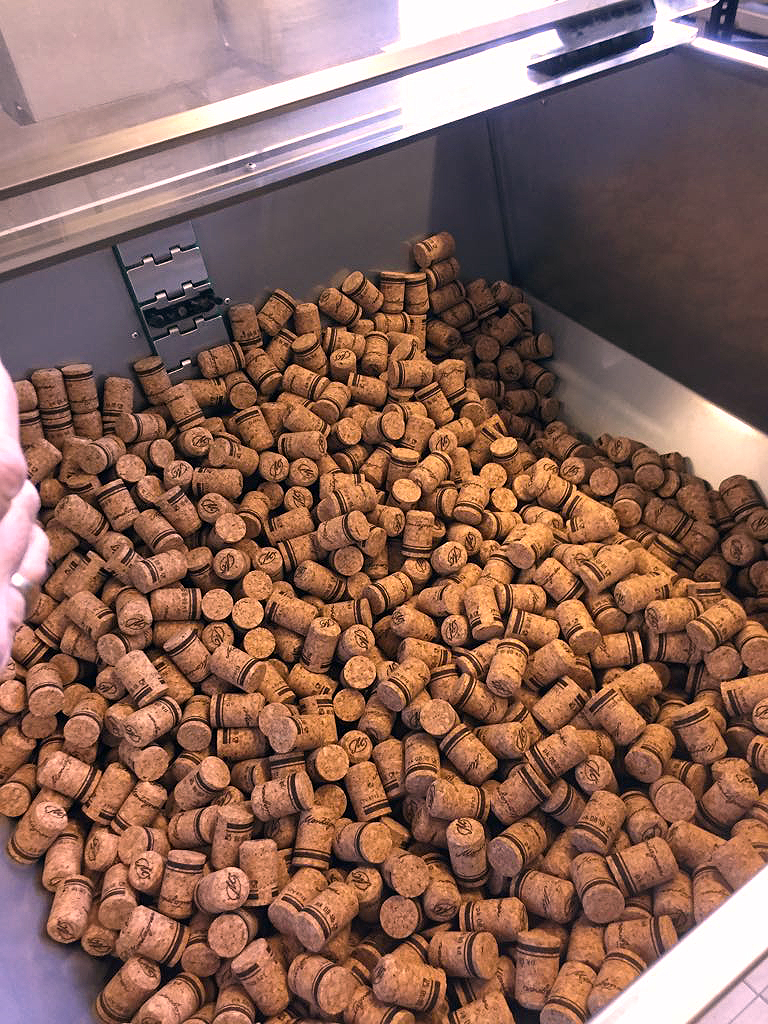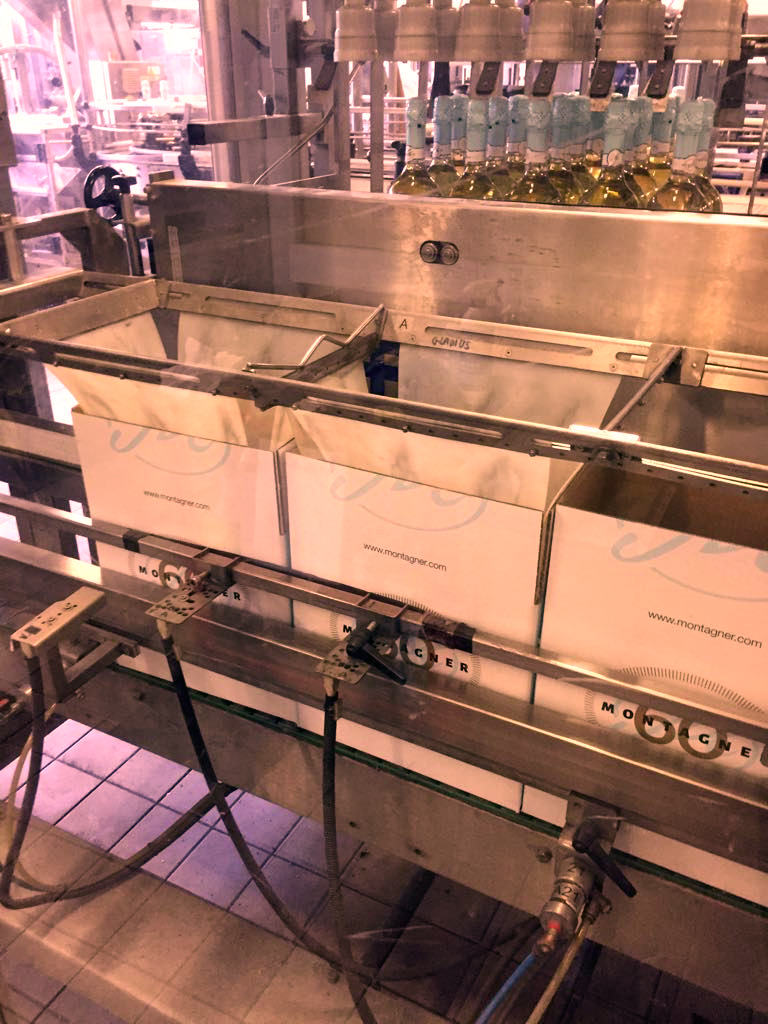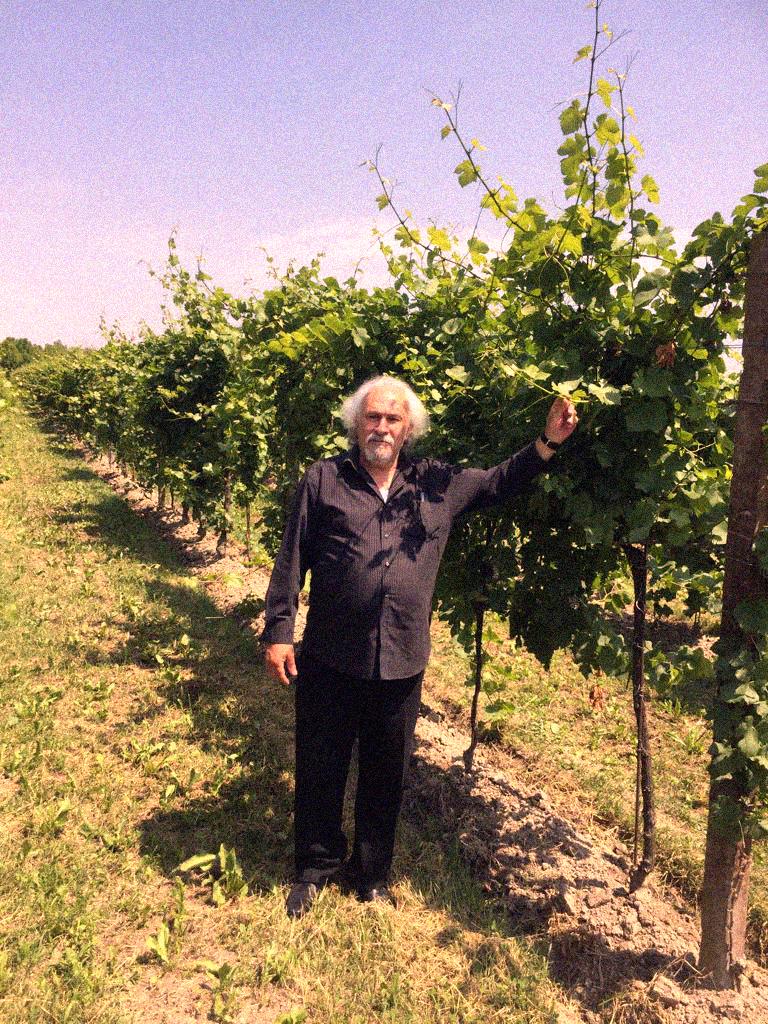 At La Diva, we pride ourselves in ensuring all stages are thought out with attention to detail and finalised with pride
The harvesting and processing of the grapes used have always been done with love and attention. The whole process, from the harvest to the bottled product, is meticulously controlled by technicians.
After introducing our own line of Prosecco, we are looking into expanding our range by introducing wines and other sparkling wine brands.
Our brand ambassador visits Italy every harvest to ensure we are producing the best quality for our customers.